WORKPLACE SAFETY NIG. LTD. caters for the growing Health, Safety and Environment (HSE) Management System requirements. Its market sector mainly focuses on the Oil and Gas industry and related service organizations.
Workplace Safety Associates Nigeria Limited is a safety management consulting company registered with corporate Affairs Commission as established by the Companies and Allied Matters Act 1990 with RC No.824043.
Workplace Safety Associates Nigeria Limited is wholly an indigenous company purposely incorporated to provide needed Up to date Workplace Safety Trainings in the Nigerian Oil and Gas Industry and Maritime Industry.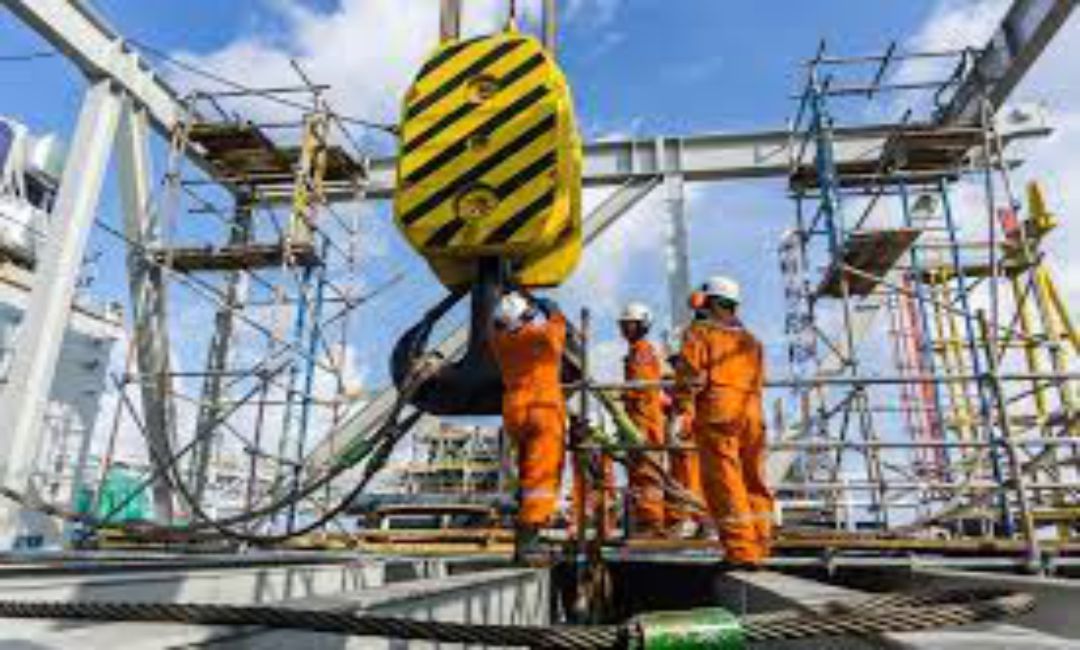 Our vision is to become a leading safety training centre in Africa and the world around.
Our mission is to provide the most human safety support to the entire Nigeria Workplaces.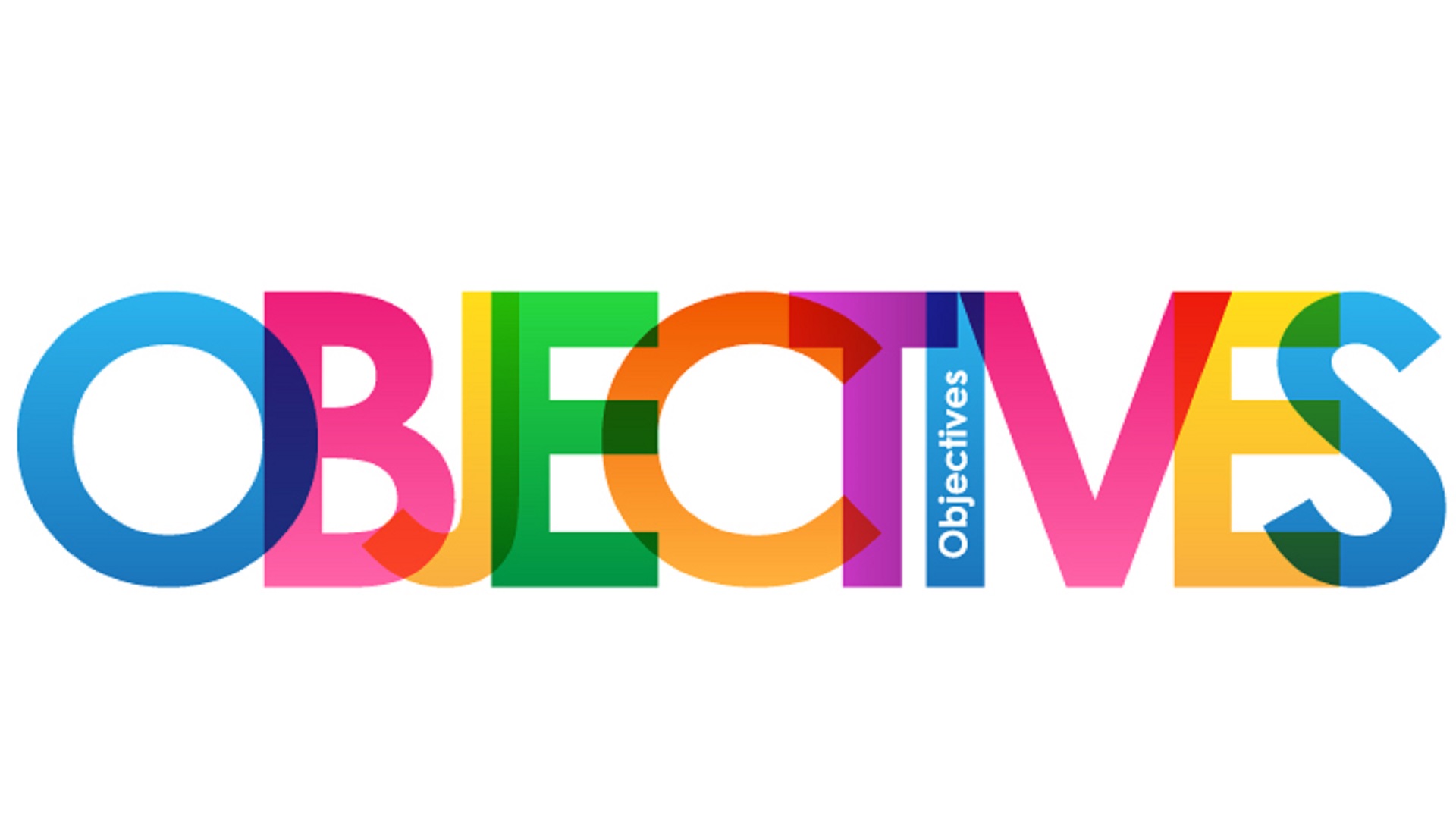 The objectives of establishing Workplace Safety Associates Nigeria Limited includes:
To provide the most human support for Safety in the Nigerian Workplaces
To Provide update on new and emerging trends in safety at the Nigerian workplaces.
Provide an orientation platform for staff that has not been exposed to any sort of safety awareness.
To furnish Nigerian Industries with the fundamentals of Safety as related to their Workplaces.
Candidates
Candidate that have been successfully trained by us
Class Session
Training Session undertaken by us
Year of Work
Vivamus at scelerisque neque. Proin ligula metus, molestie eget dapibus ac