National and International Accreditation
Accreditation
1. The Company has various years of experience in safety training especially at work sites and is also registered with the Department of Petroleum Resources (DPR) under the SPECIALIZED OIL AND GAS TRAINING SERVICES and has currently been approved as a certified Safety training center by the DPR for the Minimum Industry Safety Training for Downstream Operations (MISTDO).
Our principal consultants are seasoned professionals with various years of experience in the oil and gas industry and are certified members of reputable international safety professional bodies.
2. Workplace Safety Nigeria Limited has exclusive distributorship rights for all Hydraulic Products for DOA Italy and Submersible Systems Inc. USA.
The management of HSE has become an increasingly integral component of every company's operations. Driven by moral, social and legal obligations of today, organizations are focusing upon HSE Management System to meet their HSE requirements.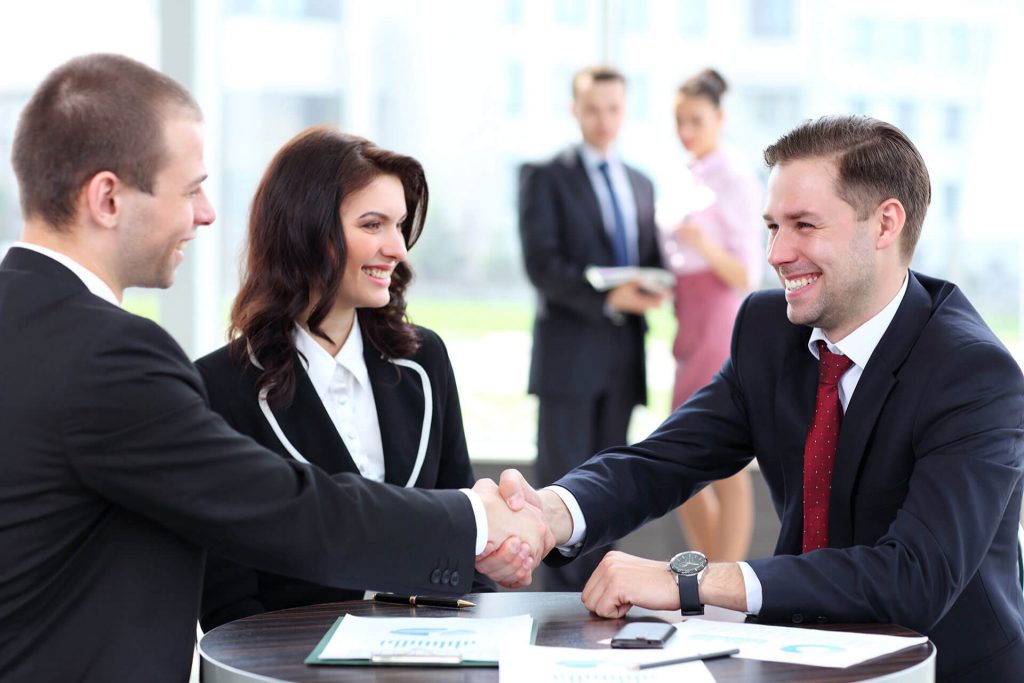 The development, implementation and sustainability of any HSE Management System can be challenging and represents a complex task. This is why many organizations are outsourcing their HSE requirements to professionals in the business.
WORKPLACE SAFETY NIGERIA LIMITED are the professionals in the business. With experienced specialized practitioners/consultants possessing a wealth of expertise in best practices, we use contemporary dynamic techniques to meet client needs. Our reputation as the preferred supplier of general technical/HSE services for established and growing organizations has left significant footprints within and outside the oil and gas industry.